UNION STATION POLICE EMPLOYMENT OPPORTUNITIES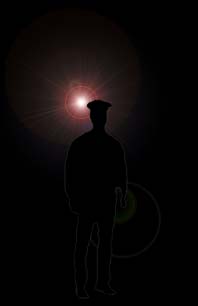 Employment Opportunities Available
As most residents of Indianapolis know, Union Station is undergoing many changes. We are currently undergoing a major renovation, and because the building has been inaccessable to the public, we have had to reduce our staff accordingly. Hopefully, when the renovation is complete, we will have to do a hiring process and be hiring up to 5 officers. We are currently compiling a list of names for the next process. If you are interested, please read the qualifications below.
Qualifications for Union Station Police Officers
1. You must be a resident of the United States
2. You must posess a valid Indiana driver's license
3. You must be 21 at time of appointment
4. You must not have been convicted of any crime
5. You mest be a high school graduate or GED
6. You must have a professional attitude and appearance.
Union Station Police is an equal opportunity employer and does not discriminate against anyone regardless of race, color, ethnic origin, sex, or age.
Hiring Process
The USP hiring process consists of the following phases:
1. Review of applicant's resume
2. Formal application
3. Written test
4. Video interview
5. Formal interview
6. Conditional offer of employment
7. Physical / Drug screening
8. Successful academy completion
To apply
The first step to apply is to send your resume to us via email. We will only be accepting resume's sent through email at this time.
If you would like for us to put your resume on file, please send it to us at uspemployment@usa.net
Or, you can complete our on line application here. (Under Construction)